What's unique about Matador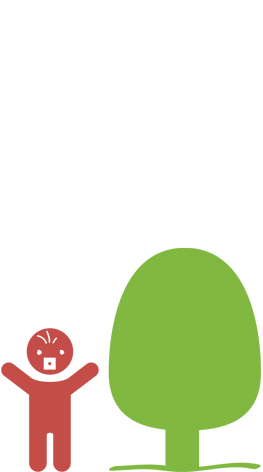 WOOD FROM SUSTAINABLE FOREST MANAGEMENT
The wood used throughout the Matador production exclusively stems from sustainably managed, local forests. Sustainable forestry and use of wood influences the climate positively and lowers CO2 emissions in the long-term. The 'PEFC' certificate from 'HolzCert Austria' confirms a sustainable forestry. HolzCert Austria is an independent certification authority which verifies that strict criteria are adhered to.
100% nature
We at Matador stand for 100% naturalness of our products. We exclusively use natural wood which has not been treated with any kind of chemicals. Organic, natural production is in harmony with nature. A careful handling of soil, living beings and natural materials allows for biodiversity and supports the biological cycle so that the following generations will find a healthy source of life on this planet.
made in austria
The unique MATADOR Hammer-Pin-System was invented in 1901 and has been and will continue to be produced entirely in Austria. From handling natural wood materials, to the Matador production, developing innovations all the way to the after sales service: everything takes place in Austria.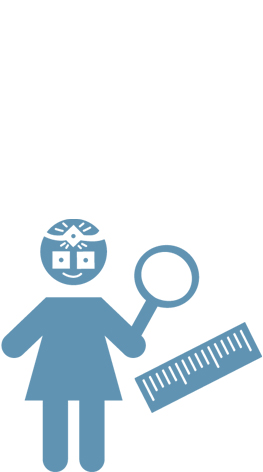 PRECISION IN THE HUNDRED OF MILLIMETER
Matador building blocks must be cut and drilled precisely to a hundredth of a millimetre to be able to ensure an optimal accuracy of fit. Employing a living material such as wood means a huge challenge which we are able to master thanks to our experienced staff using special-purpose machines.
TOP QUALITY THROUGH OWN PRODUCTION
Matador has existed since 1903 and is without a doubt the most legendary Austrian toy and the most famous construction set of all times. This long history in itself proves the unique quality of Matador. A multi-stage quality control continuously guarantees the high quality of the Matador construction sets.
ENVIRONMENTALLY FRIENDLY PRODUCTION
We exclusively use sustainably managed local copper beech wood throughout the Matador production. A sophisticated process reduces the amount of wood waste which is created during production to a minimum. The production itself is exclusively heated ecologically using this wood waste. When it comes to suppliers of additional parts (for example packaging), we rely on regional companies and thus ensure short delivery routes. What is more, the packaging is a part of the product and therefore does not need to be disposed of.
NON-TOXIC COLORS
The bulk of our building blocks is untreated, but you can also be unconcerned regarding our coloured parts. There is no danger should a child put these in its mouth. Our products are absolutely, verifiably non-toxic and are regularly tested by independent monitoring labs.
FAMILY FRIENDLY COMPANY
Co-ordinating work duties with family needs can often pose a challenge. We strive to have a family-friendly and collaborative environment within our company. A respectful, forthcoming and supportive interaction among the entire team – from the unskilled labourer to the executive – is an ingrained principle at our business.